Rigid PCB Board Guidelines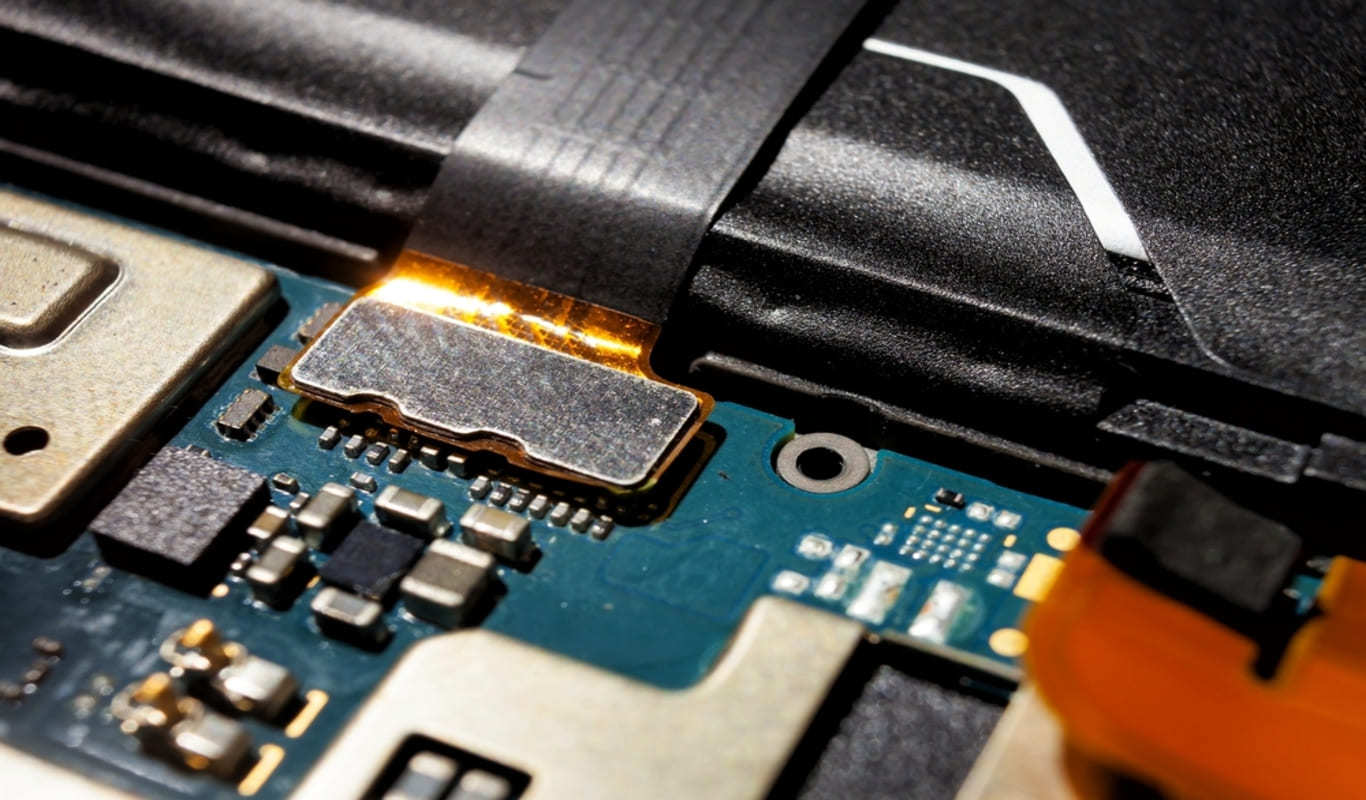 Rigid
PCBs
cannot be bent or deformed. It's not flexible. Rigid printed wiring boards can be single-sided, double-sided, or multi-layered. Once rigid circuit boards are fabricated, they cannot be modified or folded into any other shape.
The difference between rigid PCB and flexible PCB
Most electronics use traditional rigid PCBs. However, as technology has developed, many products have abandoned rigid PCBs because they cannot be folded or twisted. This gave birth to the idea of flexible PCBs, which quickly became a must-have for most professionals in the market.
The manufacturing process for rigid and flexible PCBs is the same, with some exceptions in terms of flexibility, softness, and cost.
In terms of material handling, handling Flex PCBs requires some extra measures. Also, proper specs are required to avoid any cracked solder joints when the board is bent.
Flexible PCBs are the most expensive than rigid PCBs. However, we are referring to the individual cost of a flexible PCB here, and the overall cost of a project using a rigid PCB may be higher than the cost of a flexible PCB. Still, the single price of a flex PCB will be higher.
Rigid PCBs are used in many inexpensive electronics, including audio keyboards, desktop devices, solid-state drives, toys, and many electronic products. However, flexible circuits are observed in ultra-high performance devices because they do not involve thinner connectors than rigid boards, and can be used in smartphones, cameras, tablets, and GPS control systems.
Rigid and flexible boards can be combined to form a unified product that combines strength and flexibility.
Some flexible PCBs follow the same design as rigid circuit designs, but they are different from rigid circuit boards.
Flexible PCBs offer flexible and curved solutions, they also require less space and are mostly single-sided PCBs.
When to use rigid and when to use flex
Rigid PCBs generally cost less than flex circuits. I say "usually" because when considering the total cost of ownership, some applications may be cheaper to use a flexible PCB than a rigid PCB. To really get an accurate picture of the total cost of ownership, you first need to understand that flex circuits can eliminate the need for components such as connectors, wire harnesses, and other circuit boards. By removing these components from the design, material costs, labor, and assembly costs, and scrap costs are reduced.
Many electronic devices (laptops and desktops, audio keyboards, solid-state drives (SSDs), flat-screen TVs and monitors, children's toys, and various electronic devices) use rigid rather than flexible PCBs. However, flexible circuits can be found in ultra-compact and/or high-performance devices, including GPS units, tablets, smartphones, cameras, and wearables.
More complexity is not the only reason to use flex circuits. In some cases, low-tech applications such as LED lights may utilize flex circuit technology because it makes installation easier.
Rigid PCB applications
Motherboard
A computer motherboard is a perfect example of a rigid PCB, which is a multi-layer rigid PCB that distributes power from a power supply and creates conductive paths between the CPU, GPU, and RAM.
Electronic product
Some low-cost products use rigid PCBs, such as toys, electronics, desktop devices, and solid-state devices.
Other
You should also look at double-sided printed circuit boards; these are also rigid PCBs.
The above briefly introduces the application of rigid PCB boards and the difference between rigid PCB boards and flexible PCB boards. If you want to know more or want to buy PCB boards, please
contact us
.
Singo is a professional
custom PCB board manufacturer
in China. Our products involve home appliances, digital products, industrial control, and medical equipment. After years of hard work, we have established long-term cooperative relationships with some well-known international companies. In terms of products, in addition to our advantages in service, quality and delivery, more importantly, we have accumulated a large number of excellent raw material procurement channels in cost control.