Overview of Flexible Printed Circuit Board Applications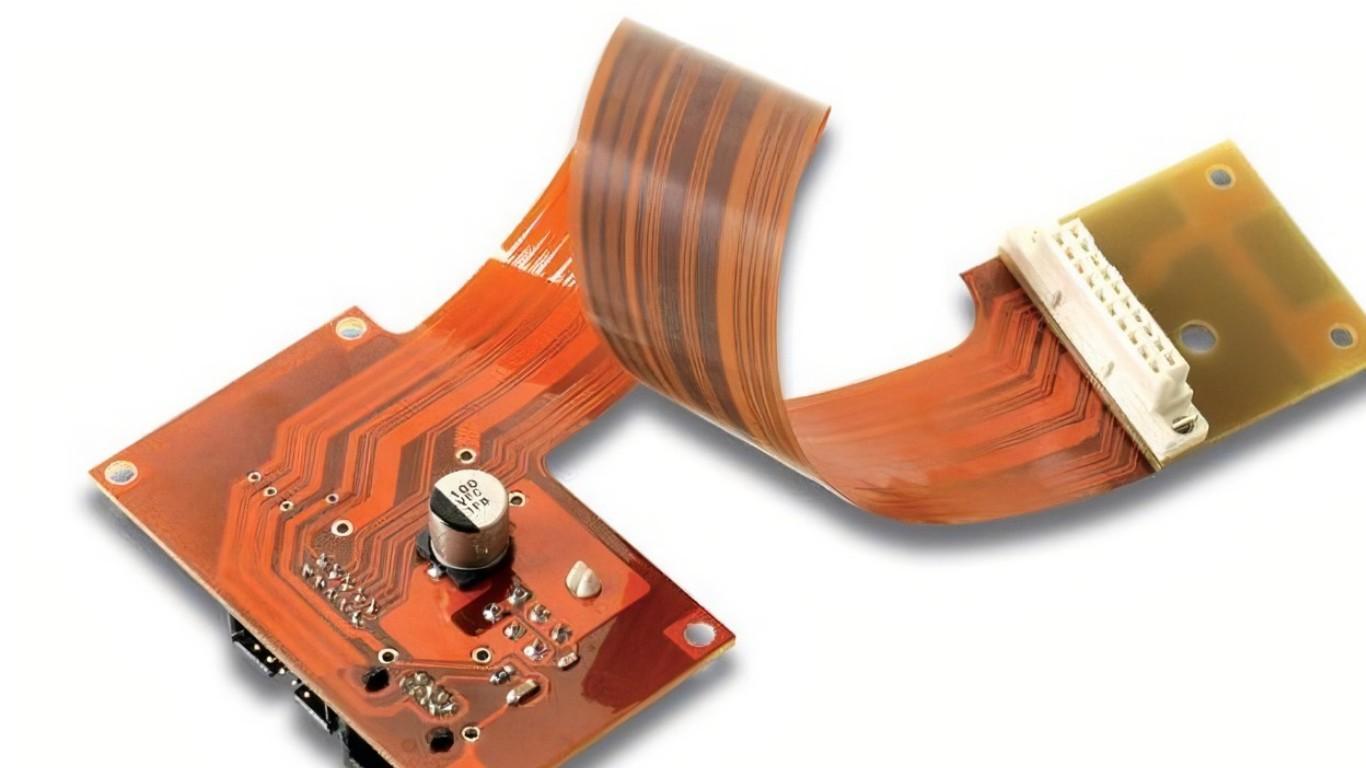 Flexible printed circuit boards
can be used in a variety of applications in various industries. They can be designed to meet low-volume or high-volume bending requirements with high precision.
Basic application types of flexible circuit boards
Flexible PCBs can be used for static and dynamic applications. Before starting any design work, the manufacturer must confirm the type of application. Understanding the type of application also makes a difference when choosing the type of materials and components used to build the PCB.
Static apps: Static Apps are also known as flex-to-install or flex-to-fit. In these types of applications, there is a small amount of flex in the circuit design. Flexible PCBs for static applications are designed with inexpensive electrodeposited (ED) copper due to the small bending motion.
Dynamic application: Dynamic application involves periodically repeating the bending of the circuit. To ensure the consistent performance of flexible circuit boards in such applications, the PCB is designed with roll annealed (RA) copper.
Flexible PCBs can be designed according to application requirements.
Diversified PCB industrial applications
There are a variety of PCB industries and applications where flexible PCBs can be used. Therefore, we focus on several major industries and applications.
Electronics:
Laptop
Camera
Calculator
Print head
Flip the phone
Computer keyboard
Manufacturing:
Robotic arm
Sensing equipment
Processing machines
Bar code equipment
Human Machine Interface (HMI) devices
Car:
Airbag system
Anti-lock brakes
GPS system
Engine control
Medical:
Pacemaker
Hearing aids
Heart monitor
Motion monitor
Various:
Resistor
Satellite
Capacitor
Tower light
LCD display manufacturing
Lighting and motion systems
The above describes the application of flexible circuit boards in detail. If you want to buy circuit boards, please
contact us
.
Singo is a professional
custom PCB board manufacturer
. Our products involve home appliances, digital products, industrial control, and medical equipment. After years of hard work, we have established long-term cooperative relationships with some well-known international companies. With years of experience, we have won a good reputation among customers in the field of electronic production with reasonable prices, abundant resources, and on-time delivery.